Šibenik is approximately halfway between Zadar and Split and is the seat of the Šibenik-Knin County. Over the last few years, the city has been experiencing a big tourism boom thanks to its rich history, incredible feats of nature nearby and the cultural heritage that is recognized around the world.

With approximately 45,000 people, Šibenik is not a very big town, but those who live in it can really consider themselves fortunate because they get to enjoy all benefits od the Mediterranean way of life. However, life in Šibenik also has some interesting specificities, so should you ever decide to spend some time or even move here, this text will help you find your way around the place. Let's go!
Šibenik sights
The city's tumultuous history has left its mark, and there are plenty of sights to see in Šibenik that tell stories of the centuries past. Two locations are on the UNESCO World Heritage List, but there are also so many other sights you can visit.
Cathedral of St. James:

an architectural masterpiece and a symbol of Šibenik, this magnificent cathedral took more than 100 years to build. Made completely of stone, each piece of this edifice has been made so that it fits together with others like a puzzle. Of course, this is also a UNESCO World Heritage Site.
The Fortress of St. Nicholas:

the other UNESCO World Heritage Site in town. Built on a tiny island in Šibenik Bay, the Fortress of St. Nicholas protects Šibenik from any attack from the sea. It was recently completely renovated, and you can now visit it and enjoy it whenever you want.

The Fortress of St. Michael:

the oldest Šibenik fortress overlooks the town from above and is today a unique venue for concerts and other cultural events. If you ever get the opportunity to witness such a spectacle, you simply have to go, and the sunset from this location will blow you away.

The Fortress of St. John:

a symbol of unity of Šibenik's citizens. As part of the preparations for the Ottoman attack in the mid-17th century, the people of Šibenik financed and built this fortress themselves in less than two months! Lately, the place has become famous because it served as a filming location for the Game of Thrones show.

Barone Fortress:

Erected for the same purpose as the Fortress of St. John, Barone Fortress is today a fantastic interactive museum in which you can learn everything about the most perilous period of the town's past. It also houses a gastronomy centre dedicated to preserving authentic Dalmatian cuisine. Because of all that, a visit to this place is well worth your time.
But these are just some of the Šibenik sights you can visit. Don't forget about the four wells, the beautiful promenade through the Channel of St. Anthony, the old city hall, the St. Lawrence Monastery and its garden and many other things you can visit.
Šibenik's economy
As previously mentioned, tourism plays a bit part in the economy of Šibenik, but that is by no means the only source of income for the town. Šibenik is known as the town of metallurgy, especially when it comes to aluminium.
Apart from that, Podi, the industrial zone of Šibenik, is one of the best in Croatia and has been recognized on an international level. Additionally, the new Trokut Center is supposed to be an incubator for the development of new technologies which will play a role in Šibenik's economic activity in the future.
It also needs to be said that tourism is growing in the Šibenik hinterlands, especially in the area near Krka National Park. Towns like Drniš and Skradin are also growing a lot in that respect.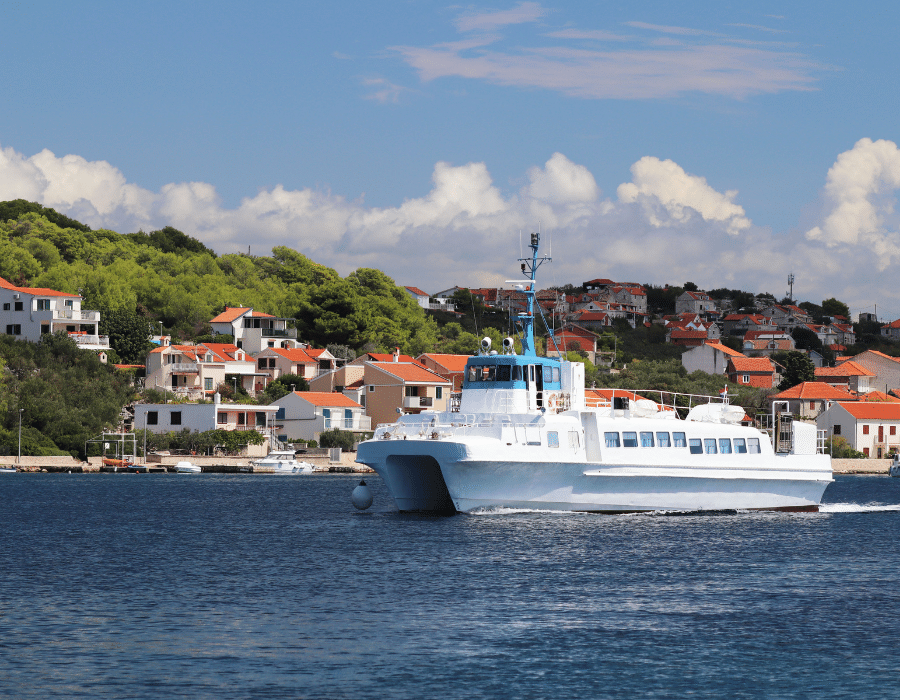 Šibenik neighbourhoods
Šibenik has no less than 16 neighbourhood. Jadrija, for example, has an outstanding beach, whereas Zablaće is where the famous hotel complex Solaris is located. Ražine is the place you need to go to if you want to do some shopping, and Vidici is the most densely populated part of the town. Mandalina also has a wonderful cove to offer, but there are many other parts, each with its own unique features.
However, when it comes to Šibenik neighbourhoods, the whole of Croatia knows of one place in particular.
Baldekin
Baldekin is the biggest neighbourhood in Šibenik, and many will also call it "the most Šibenik" part of town. It's always full of life and something is always happening, so you can rest assured you won't be bored here.
However, what makes this part of the town truly special is the fact that the great Dražen Petrović was born and raised here. This NBA star and the legendary captain of the Croatian national basketball team died tragically in a car accident at the peak of his career. Today, there is a statue of him next to the basketball court in Baldekin.
Should you be looking for an apartment in Šibenik with a view of the town and the sea, this part of Šibenik will provide just that, with plenty of lights and fairly decent size. Definitely, something to check out!
Šibenik nightlife
Tourism and nightlife go hand in hand, so if you're looking for a place where you can go out in the evening, Šibenik offers plenty of opportunities. For those who just want to have a drink and don't intend to visit nightclubs, Šibenik Riva is an ideal solution. Pleasant summer evenings and affordable prices in the local bars with maybe some ice cream will help you recharge your batteries very quickly.
If you want to go clubbing, Azimut is where you want to start exploring. This club is close to the cathedral, and it regularly hosts rock concerts and somewhat alternative music. If that's your thing, every time you come here you'll be delighted.
Aurora is a bit outside of Šibenik, in Primošten, and one of the most famous nightclubs in Croatia. The best DJs in the world regularly come here every summer, so a great party is pretty much a given.
Vodice is another excellent nightlife destination. Hacienda, Exit and Makina are all very popular and diverse clubs, so you have a lot to choose from if you opt for a trip to Vodice.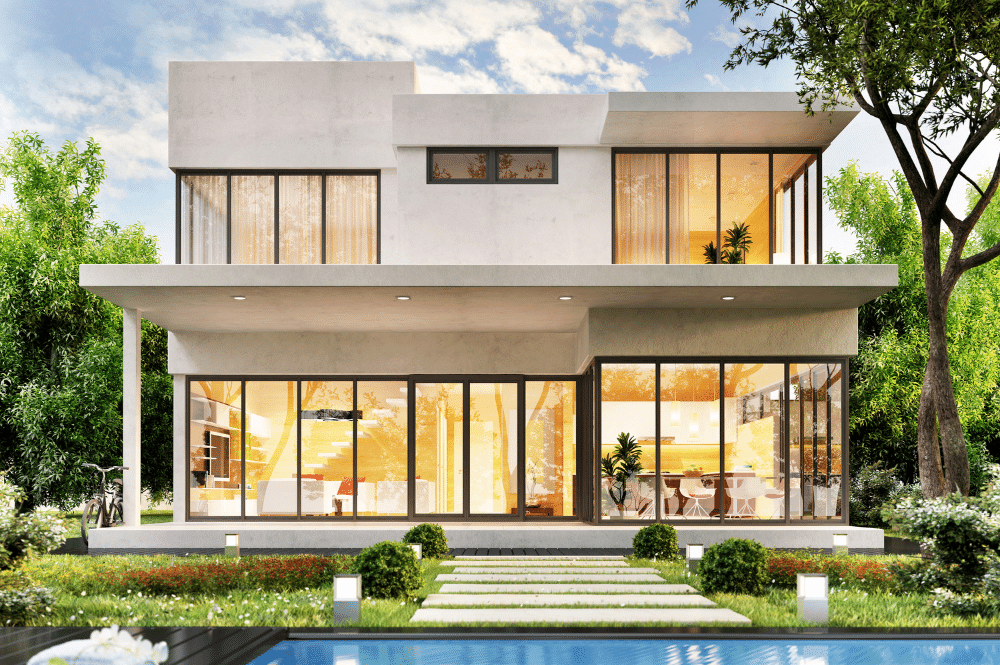 Šibenik sports
Šibenik is probably best known for its basketball, Dražen Petrović and the legendary Šibenka team that even managed to become the champion of Yugoslavia in 1983. Then there's the local football club which played in the final of the Croatian cup in 2010 and also has a long and rich history.
Sports infrastructure in Šibenik also includes a pool complex in Crnica, home to the local water polo club Solaris which was quite successful back in the days, appearing in the LEN Cup final in 2007.
Šibenik climate
As previously mentioned, Šibenik has a Mediterranean climate and very warm summers. However, the wind maestral also picks up regularly in summer, providing Šibenik with a nice cool breeze. It should also be said that this area, especially the coast of the Šibenik-Knin County get large amounts of sunshine every year (more than 2700 hours).
The winters are very mild, and the temperatures rarely drop below the freezing point.