Property ID: 2697
Primosten - villa on the hill with a view
house
Primošten
Surface:
179.00 m2
land area:
600.00 m2
bedrooms: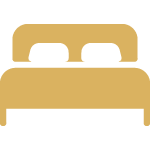 3
bathrooms: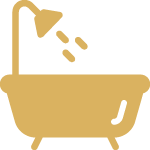 3
distance from the sea: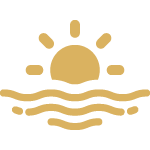 1800 m
air conditioner
parking
basement
electricity
water
warehouse
garden
terrace
internet
sea view
swimming pool
under construction
Description
For sale in Primosten, a ground floor villa on a hill overlooking Primosten and the open sea.
The specificity of this property is its surroundings of a total of 7 ground floor villas with swimming pools. All villas are elegant, modern, clean lines. It is only 2.3 minutes away by car from the center of Primosten. The villa that is the subject of the sale is currently in the preparatory phase of construction. It will consist of a basement and a ground floor. In the basement there are auxiliary rooms for pool equipment, bathroom, storage, and a room of 20 m2 provided for fitness. On the ground floor of the villa in the part that is oriented to the northwest there are three bedrooms, two bathrooms and a separate toilet. Of the three rooms, one is a master room, with its own separate bathroom. In the part of the villa that is oriented to the southeast, there is an open-plan living area with an orientation towards the pool, the sea and Primosten. In the continuation of the living space is a large spacious terrace of 50 m2 which is partially covered and in front of which is the pool. Due to the excellent location, attractive views of the sea and Primosten, the property is ideal not only for personal use but also for tourist rental.