Almost every visitor who comes to Zadar has on their list to get acquainted with the historical and cultural heritage - to see why Zadar is the way it is today, after which you will immediately want to find your new home right here!

In addition to the historical remains and sights visible on a walk through the city, there is also one large part that is left only for museums.
Take an unforgettable journey into the past and witness some of the most important objects in the history of Zadar!
Museum of illusions
Opened only a few years ago, the Museum of Illusions is increasingly visited, which is not surprising given the content it offers. If you are looking for fun and entertainment that will leave you speechless, you will experience much more than that in the Museum of Illusions.
You know the saying, a lot of things aren't what they seem at first!
The game of perception and illusion, transformed into a shape that will bring visitors closer to optical illusion, offers you puzzles, puzzles and didactic and mathematical games that you will definitely want to photograph.
Although it is not closely connected with the content for the city of Zadar, by going to this museum attraction you will definitely put an unforgettable stamp on your trip!
Gold and silver of the city of Zadar
For lovers of sacred art, the permanent exhibition of the Museum of Gold and Silver of the city of Zadar will provide you with a beautiful exhibition of church art.
Since it is located in the monastery of St. Mary, the nuns will guide you through this exhibition, introducing you to the chalices, ciboriums and the remains of the bones of some saints.
Preserving some of the most precious religious remains, this museum should definitely be on your list.
Museum of Ancient Glass
All objects in the Museum of Ancient Glass were found in the area of ​​Zadar, which is why you will be able to witness another aspect of the city's history here. Organized in 8 units, it houses more than 5,000 glass objects.
Opened in 2009, there is also a workshop in the Museum of Ancient Glass where, if you peek into it, you can see making replicas in the traditional way of blowing glass!
Unique not only in Croatia, but also in a much wider area, he has opened a souvenir shop for you so that you can take a piece of memory with you forever.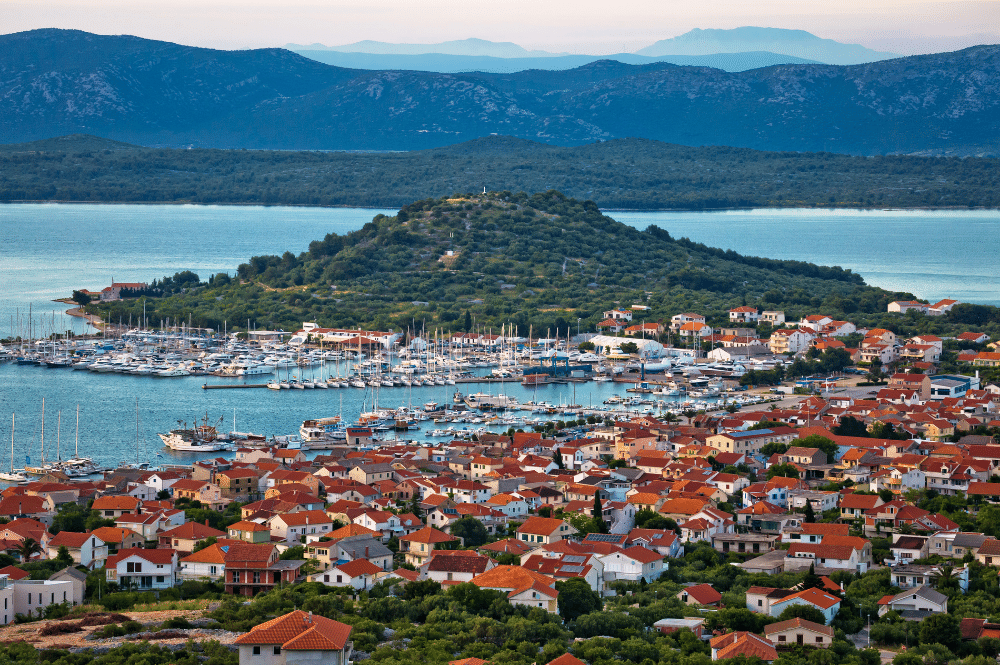 Maritime Museum
The opening of the Maritime Museum in Zadar in 1966 also meant the official creation of a collection of maritime development in this area.
In the area of ​​the former restoration space, the Maritime Museum did not carry that title for many years, although it had available visits to all those who were interested in the content.
There are chronologically arranged exhibits, organized in 3 large and one small hall.
In the small hall you can witness and view photographs, articles and objects related to the tragedy of the tanker Petar Zoranić in which many were killed, leaving a trace of further events.
Archaeological Museum
Immediately opposite Sv. Donat you will see the building of one of the most important museums in Croatia, the Archaeological Museum. Gathering more than 100,000 items collected through all historical periods, here you will have the opportunity to experience the time experience and the stamp of the city of Zadar.
Separated into prehistoric, medieval and ancient parts, in the Archaeological Museum you can see witnesses of the time, such as the tomb of "Mother with Child" or the tomb of an old Croatian horseman warrior!
Therefore, if you want to experience the history of Zadar in your journey and get acquainted with significant parts of its past, do not miss this museum.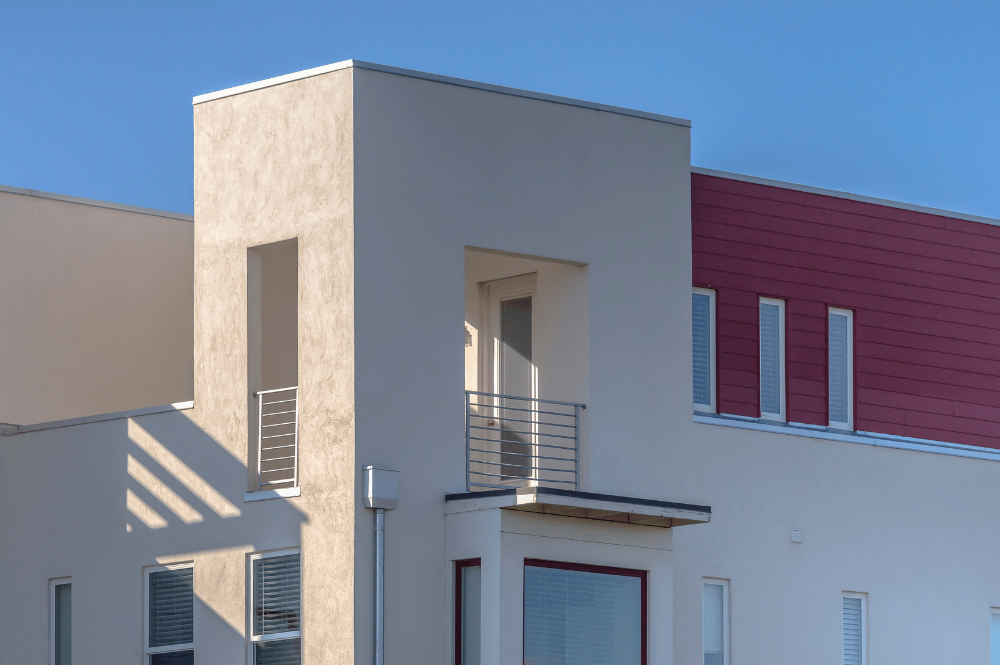 Museums in Zadar
Each of these museums has its own story you don't want to miss seeing and hearing. Apart from them, there are many others, each of which is specific in its own way and unique. Whichever museum you go to in Zadar, you will not be disappointed.
Due to the long and rich past, in Zadar you will certainly fulfill your desire to get to know various aspects of the city.
Zadar real estate
In Zadar there is a large selection of apartments, suites and houses that will complete and complete your experience, providing you with warm and unforgettable memories. No need to wait - go in search of your dream home!