As the famous Madonna song goes, "'Cause we are living in a material world". A lyric like this testifies to the fact that we live in a world where looks are extremely important. If it weren't like this, the cosmetics industry would not exist and not as much attention would be paid to product design.
The same goes for the real estate market. For over 15 years, Terra Dalmatica has been successfully doing business in the real estate market. During this time, we've noticed a clear trend – the real estate with the nicest exterior attracts more potential buyers and thus has a higher chance of being sold faster. Besides, a property's appearance and its general state will affect its assessed value.
What lessons have we learned in the past fifteen years of experience? We'll introduce some of them here.
Sometimes It's Good to Judge a Book by Its Cover
If a building's facade is decrepit, its roof damaged, its gutters clogged with leaves, the windows broken, and the garden unkempt, the overall impression the building leaves on a potential buyer is that of carelessness, dilapidation and – a huge investment that will have to be made in order to get it back into a livable state.
It's somewhat easier when it comes to apartments because at least the repairs to the building's facade come out of the shared budget for residential management services. However, the issue at hand is particularly important when it comes to houses in the real estate market.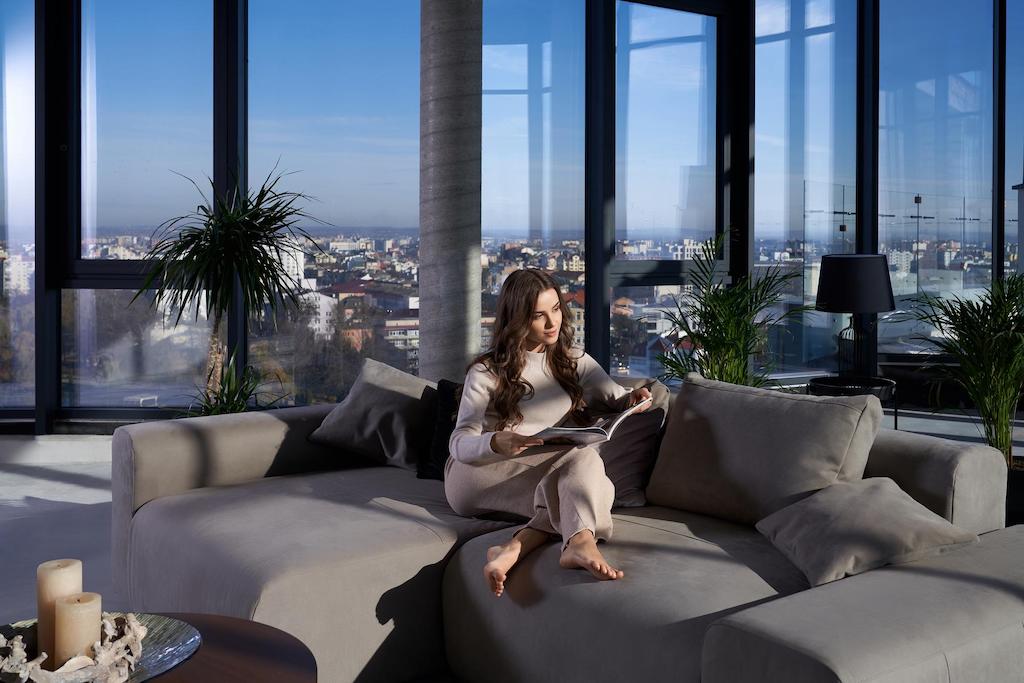 The Architectural Design of a House
Even though tastes and preferences will differ – some might prefer more traditional architectural styles, others older houses with secessionist details, and others still entirely modern, minimalist styles – the design must be high-quality and uniform, and it would be ideal if the property fit in well with its surroundings.
If a particular house is the entire modern one in an area of houses of a traditional style, or perhaps even surrounded by older monuments or heritage sites, this can be an eyesore.
The external appearance of a house compared to its surroundings is extremely important and it also attests to the character of the neighborhood in which it's located. This, in turn, can also affect the final estimated value of a property.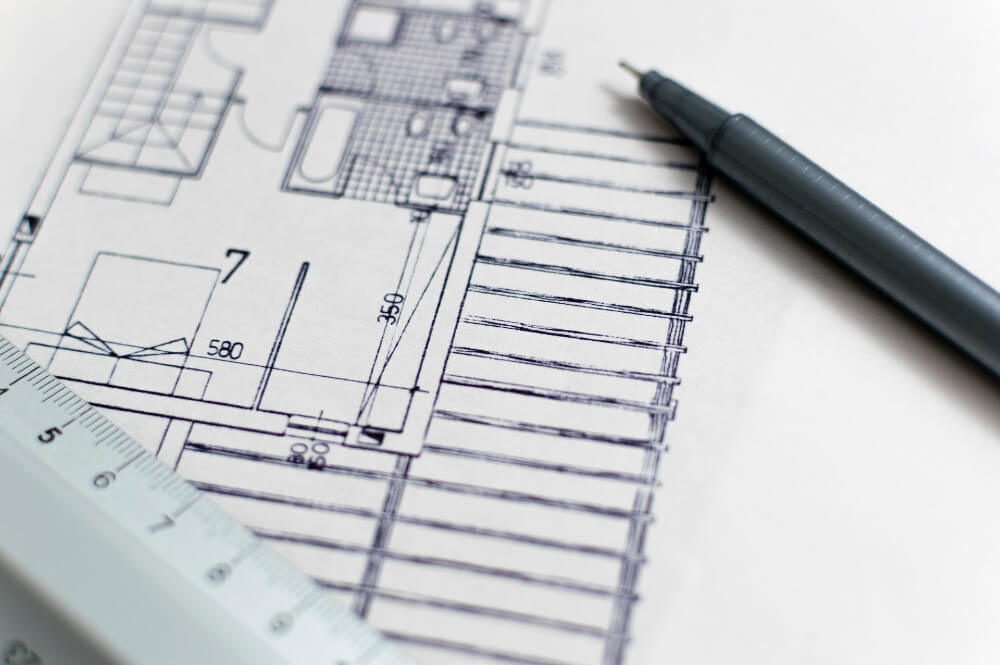 The Facade
Again – there's no accounting for taste. Some will prefer a completely white facade, others a more colorful one with accented windows and doors.
When choosing a color for your facade, it's a good idea to keep in mind:
Your personal taste and the style of the interior;

The surrounding buildings.
As in the earlier example, a house that really stands out from those surrounding it, because of its color or the material which it was built in, can ruin the appearance of the entire urban ambient.
Gardens, Balconies, Loggias, and Terraces
Each of these raises a property's value and makes it all the more appealing to buyers. Those of us who've been lucky enough to live in an apartment or a house with some kind of external private space that goes along with it, have come to realize (especially during the lockdown in the COVID-19 pandemic) how much of a blessing it can be to have one. To have access to at least some sort of space out in the fresh air, a space you can call your own, where you can take in some of the sun's rays in peace. This can make a huge difference when it comes to quality of life.
The fact that a distinct discipline exists which deals with buildings' exteriors speaks volumes. It's called landscape architecture or sometimes garden art.
We can glean from this that your garden, balcony, loggia or terrace can't just look any old way. Withered plants, rotted wooden outdoor furniture, an unmown lawn, and chipped tiles can drastically reduce the quality of these spaces which should be places for rest and relaxation.
An additional factor to consider when it comes to exteriors, which greatly contributes to the value of a property, is having a pool. Houses with swimming pools are more popular among tourists and if you happen to have a garden to go with it for kids to play in and adults to let loose around the grill when it's sunny outside, this is a winning combination.



However, you also don't have to go all out with furnishing or gardening around your house. More plants mean more watering to do, a larger lawn entails more mowing, and more outdoor furniture entails costs of repairs, upkeep, and perhaps buying replacements. Try and strike a balance.

It's a matter of finding the golden mean between paying monetarily and paying for things with quality of life. If having a deck chair on your balcony or the occasional potted plant will make your life that much nicer, and having a large garden bring you more memorably, happy moments that it will cost you financially, it's worth putting a bit more effort into the exterior of your property.