There is a small place near Zadar that definitely deserves your visit. If you are looking for your new home in Zadar and its surroundings, don't leave out Biograd on your "to-do" list!

Apart from its beauty, Biograd na Moru also boasts a huge selection of crazy and fun activities.
It is the host of the largest theme and amusement park in Croatia, which is why it attracts more and more tourists hungry for adventure and adrenaline!
Main attractions
There are many attractions, crazy rides and guaranteed fun available in the park.
Extraterrestrial conduct
The simulator is part of the space part of the amusement park, and it will prove to you that everything is just not an ordinary car!
If you ever thought you wanted to be an astronaut, or your child is currently in "that phase", be sure to treat yourself to a space ride on an Alien rollercoaster!
As your child experiences the gravity-free state of Zero Gravity's trampolines with the watchful eye of an animator, you can face ghosts and aliens in a 7D experience on XD Dark Ride.
Become an Indiana Jones!
If you're heading to the park to experience the wild side of the park, you've done well - the Western Express, Mine Train Coaster, Animal Kingdom and Indian Canoe are ready to take on the role of cowboy or chief!
For kids only, Fun Park has designed Eureka, Choco Cups and Canoe, in which your child will create unforgettable memories and enjoy all day long!
While the kids are having a crazy time, you try your hand at Wild Bull and Pirate Ship and get to know your limits of endurance!
Family fun
And now, it's time for fun for the whole family! At Games Hall, the host of competitive tournaments, you will find entertainment for all ages and cater to every taste, no matter how different they may be.
In the end, Fun Park designed Bumper Boats, Pirate Battle and Atlantis Waterfall for water madness!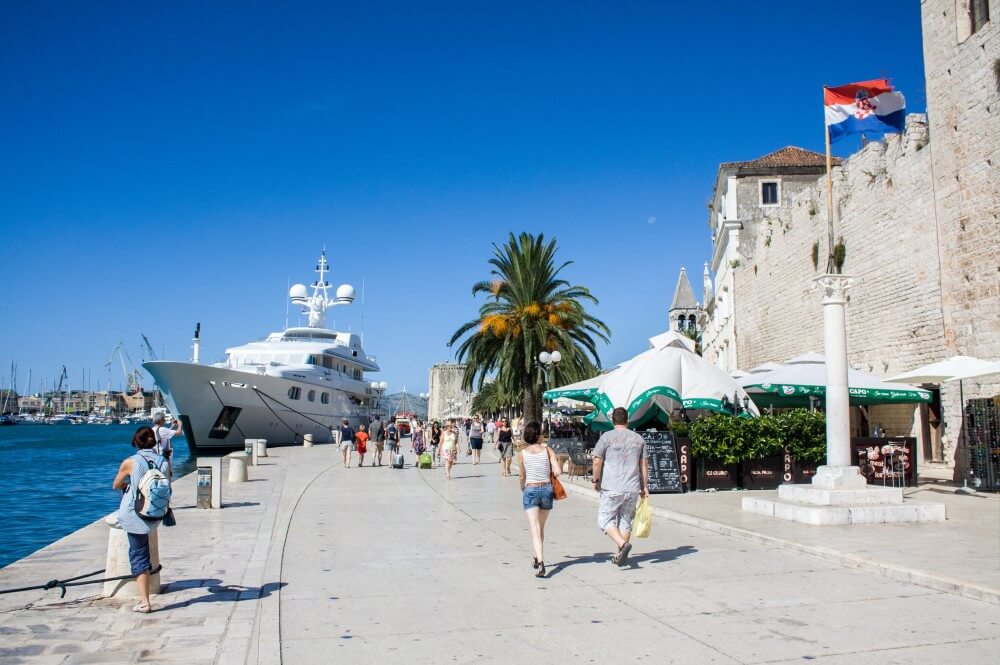 Celebrate your birthday at Fun Park!
Is there anything better than celebrating a birthday in the most fun way possible? Probably not!
With free entrance for the celebrant, you will be greeted by birthday cakes, menus and balloons in the park, and the minimum number of guests is 10!
Amusement park tickets
For the youngest guests up to 100 cm in height, as well as for every kid celebrating a birthday, the ticket is free all year round!
For children over 100 cm in height, for people with disabilities and for people over 60, the ticket price ranges from 125 to 170 kn, depending on the date of the visit. The price for adults varies from 145 to 190 kn.
If you went to the park as a whole family, you will be able to choose between three family ticket packages, the price of which in the pre-season and post-season varies from 370 - 590 kn, and in the season from 470 - 750 kn!
Finally, there are a variety of other ticket options, such as seasonal, group and one-time tickets!
Working hours
In the pre-season (20.6. - 28.6.) The park is open from 1 pm to 9 pm, in the season (3.7. - 23.8.) You can visit it from 4 pm to 10 pm (except on Fridays from 6 pm to 11 pm), and in the post-season (24.8. - 25.10.) From 3 pm to 9 pm, although the working hours differ according to the dates!
All you have to do is find a plot of land or a house in Biograd, so you can enjoy the fun whenever you want!